We are engaged in a wide range of businesses including the development of large-scale commercial facilities and mixed-use facilities, as well as negotiations between owners and tenants for opening shops in commercial buildings. We will make proposals for "town development" to maximize the potential of development areas.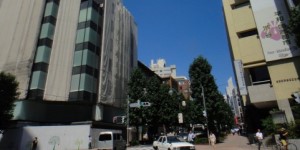 We provide land for parlors to various amusement companies. For customers who are thinking of starting an amusement business, opening a parlor in a local area or opening several parlors, or for customers who are thinking of launching a new business as a section of a complex business, we provide support for everything from the launch of the business to maintenance. In addition, for real estate owners who are thinking of how to effectively use a large-scale property, we will introduce the owners to tenants. Please feel free to contact us.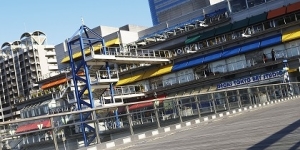 We provide information on residential land for sale with dealers of houses and condominiums. Please contact us by phone or send a mail enquiry form with information on areas and conditions. Iris Partners will contribute to the construction of good quality residences and the development of prosperous towns.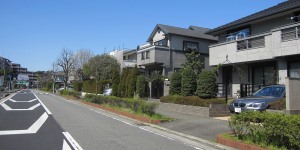 ---